AUTOMATED


Bars & Restaurants
Gone are the days of whiteboard table maps on the hostess stand, paper checks, and calling in reservations. Step into bar and restaurant automation that improves your customers' experience – you'll be glad you did!
COMPLETE AUDIO INSTALL
SYNC MULTIPLE SCREENS
LIGHTING CONTROL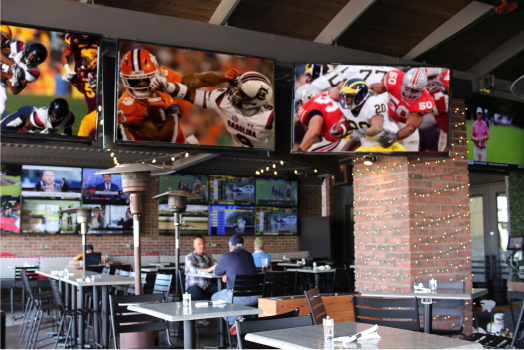 Whether you're looking to sync up multiple screens, create a media wall, or just install high-quality TV's in your area, you're in the right place!
Having screens in your bar or restaurant is the perfect opportunity to enhance your customer's experience by showcasing a big game, communicating messages to guests, or advertise food or drink specials.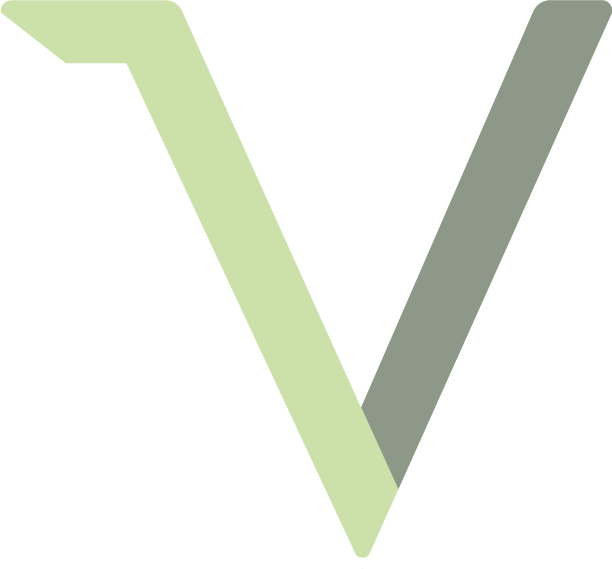 COMMERCIAL
CUSTOM LIGHTING
Lighting is essential. It creates the perfect atmosphere for your bar or restaurant. Revamp IT can set the mood for your sports bar or restaurant while creating a comfortable environment for your guests.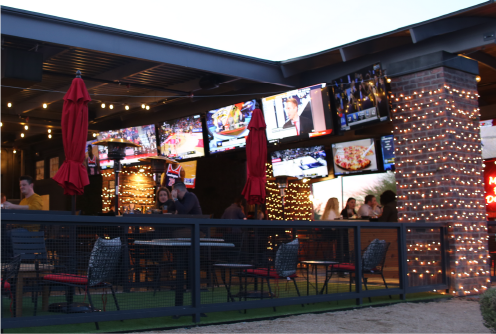 Looking to make the most of natural lighting?
Our automated shade systems make it easier than ever to let the sun shine or keep the bright light out of your restaurant. With the touch of a button, control lighting and shades so you can keep your customers happy and focus on running your business.
Why Automate Your Business?
Stop struggling with outdated technology. Instead, utilize technology designed for your needs. Give employees a comfortable and reliable workspace, keep networks secure and up to date, and increase productivity with the help of RevampIT.
EASE OF CONTROL
INCREASED EFFICIENCY
CUSTOM CONTROL
UPDATED TECHNOLOGY
THE PROOF IS IN OUR PROJECTS
Take a look at the bars and restaurant automations we've completed that have transformed their flow through the power of automation.
From motorized shades and lighting, to TV displays and digital signage, our gallery showcases what automating your business can do.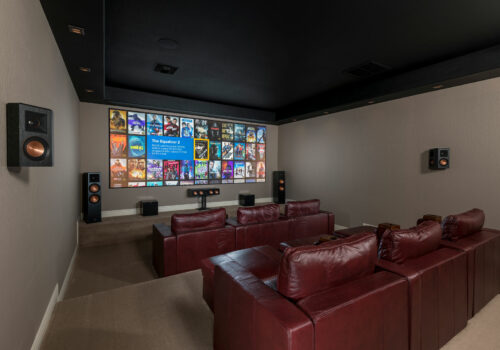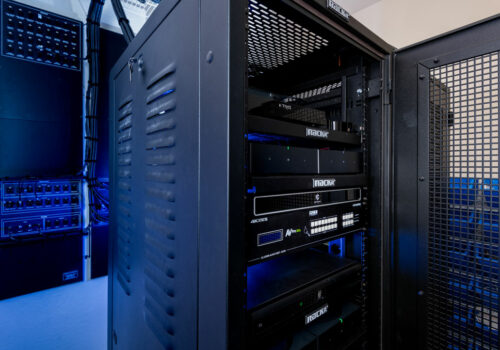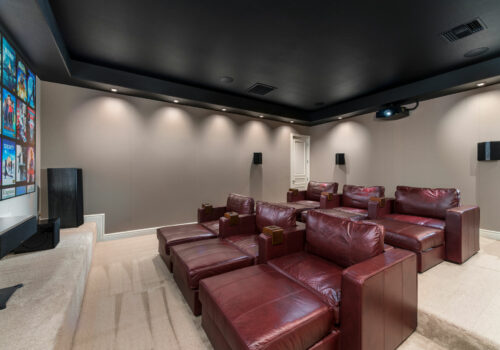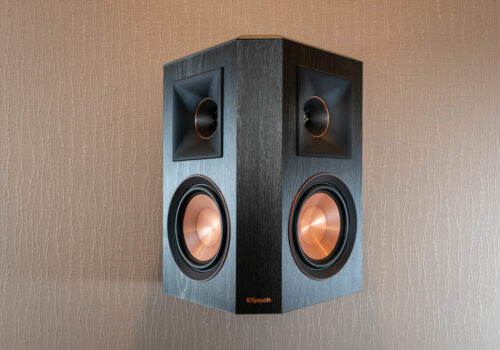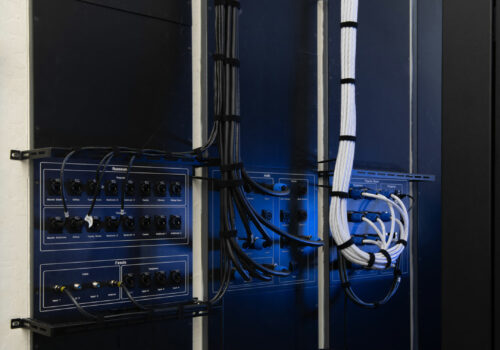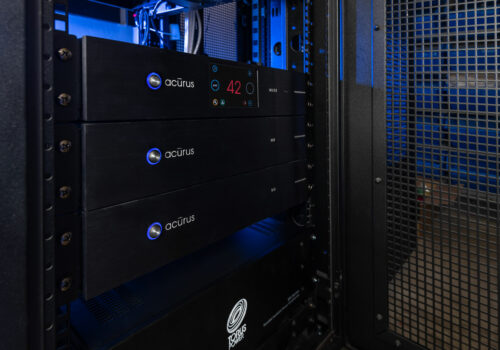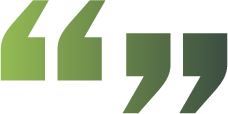 "This is the second time we've used RevampIT to consult us on our entrance to smart home technology and design a system that works for us. They also installed our TVs and they look fantastic on our walls. We could not be happier with the experience. Jack is extremely professional, knowledgeable, and has unprecedented attention to detail. We highly recommend them for your media audio video and smart home needs!"
Schedule a consultation for your bar or restaurant automation.
Ready for an upgrade? The team at RevampIT is here to help you elevate your business. From custom lighting to modern menus – we're ready to hear about your next project.