If your TV is too small to give a true cinematic experience, has subpar audio or requires a mess of remotes just to use it, you've come to the right place. Audio video system automation can turn your TV room into your own personal theater.
At RevampIT, we automate your audio visual assets to enhance your user experience, take unsightly cables out of the way, and improve the audio so that you get the very best from your audio visual components.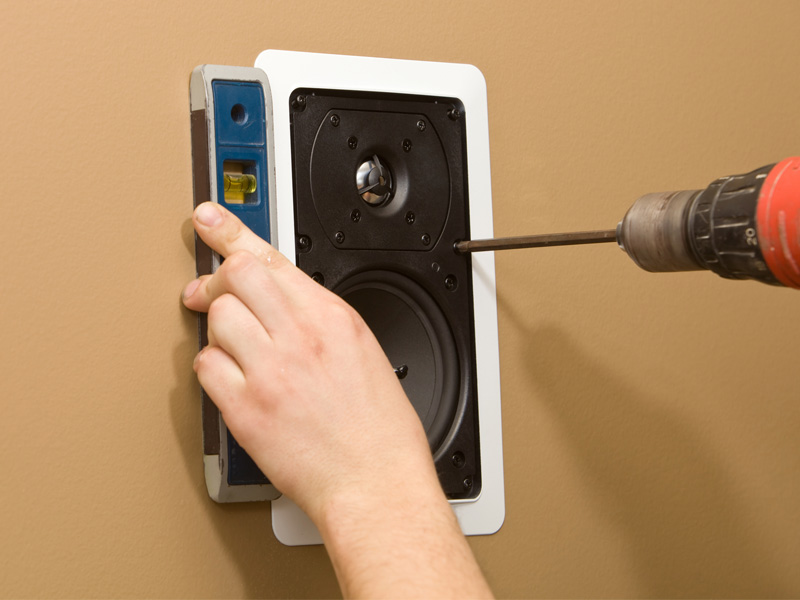 Music has never sounded better…
Audio is an important part of your overall entertainment experience. RevampIT can drastically enhance your home's audio capabilities by installing speakers throughout your home. We seamlessly integrate audio assets in your home and make them easy to control with the touch of a button. We expertly install brands like Sonos, Control4, Autonomic and more to get the best quality sound for your space.
Why Automate Your Audio Video Systems?
SEAMLESS EXPERIENCES BETWEEN ROOMS
ENHANCED ENTERTAINMENT
CONTROL AT YOUR FINGERTIPS
CUSTOMIZED AUTOMATION
There is nothing better than an easy to control, seamless experience with your automation. The ability to control your TV, speakers, lights, etc. all from one remote or from your mobile device gives you the freedom to control your home from anywhere. You can have music ready for you as soon as you walk in the door after a long day at work, or prepare a movie for your guests as they arrive.
The options are endless!
In some cases, installation can be done same-day! RevampIT's network of professionals can complete things like speaker installation, cable management, and more in just a few hours. Projects that involve hidden elements like hidden speakers and cables where some light remodeling is necessary may take longer.
Home automation increases the appeal of your home to potential buyers. Not only will you reap the benefits of increased comfort, convenience, and control in your home now, but your home will stand out against the competition when it comes time to sell. No one likes unsightly cables. Aesthetically pleasing speakers that match the decor and setup of your home and multi-room audio solutions are appealing to a buyer. Contact us today to learn more on how RevampIT can enhance the value of your home.
Headed out to the grocery store but left music playing in the game room? Your system can be set up to let you know when devices are left on for extended periods of time. Thanks to your remote access, you can turn these off with the touch of a button from wherever you are!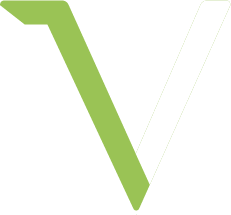 Our team at RevampIT understands that all of our customers have different needs. That's why our networking experts are dedicated to spending time learning about what you're looking for, what will work with your home, and what your family's needs look like. Whether you're looking for some small automations or a complete overhaul of your audio visual needs, let our experienced team help you get a step closer to your dream home!