ADVANCED


Office Automation
Create an efficient and highly functional office space with RevampIT. No more Wi-Fi that constantly disconnects, air conditioning that you can't figure out how to control, or unstable teleconferences. Experience the benefits of customized technology in the workplace with personalized office automation.
RELIABLE WI-FI
TELECOMMUNICATION
LIGHTING CONTROL
Is your boardroom out of date? Trouble with presentations or video conferencing? With the latest technology from RevampIT, you can finally get back to focusing on the important things.
RevampIT provides the latest technology systems in the market and we integrate them into your operation in a seamless manner.
Minimize Disruption.
Maximize Productivity.
With RevampIT, high-quality audio systems and automated projectors make presenting as smooth as ever. Our secure networks and video conferencing capabilities ensure your company will never drop an important call again.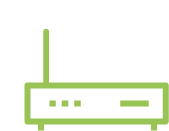 Nobody likes dealing with unhappy employees! Keep them comfortable in the office with an automated air conditioning system, remote control shades and advanced lighting systems that are easy-to-use.
Keep your employees comfortable and productive with our technology.
Why Automate Your Office Space?
Stop struggling with outdated technology. Instead, utilize technology designed for your needs. Give employees a comfortable and reliable workspace, keep networks secure and up to date, and increase productivity with the help of RevampIT.
COMFORTABLE ENVIRONMENT
SECURE NETWORK CONNECTIONS
INCREASED EFFICIENCY
Take a look at the office spaces that we have transformed with the power of automation. From high-quality teleconferencing equipment, to secure network systems, to automated air conditioning systems, our gallery showcases what automating your business can do.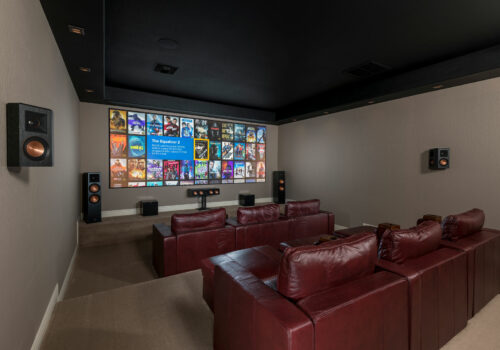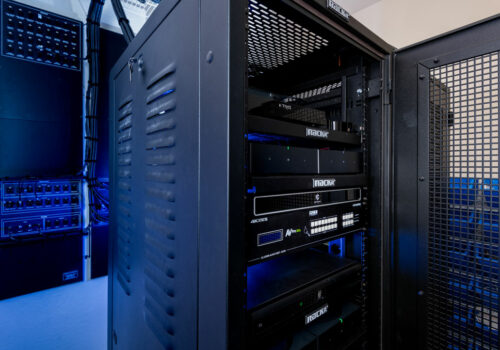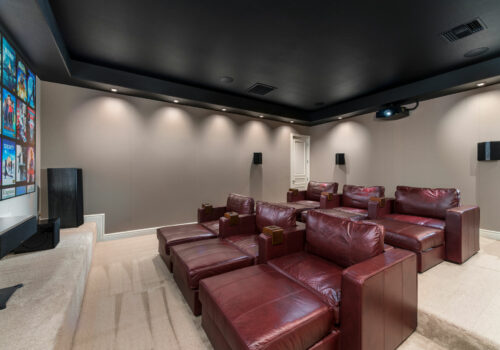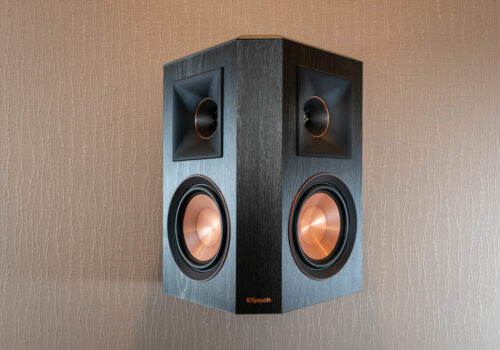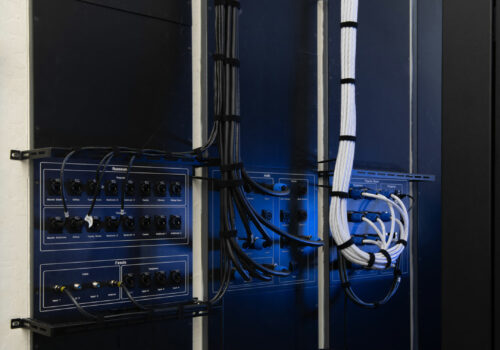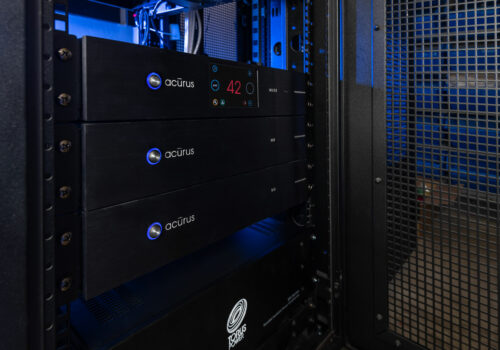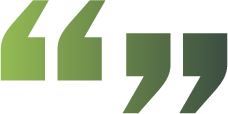 "This is the second time we've used RevampIT to consult us on our entrance to smart home technology and design a system that works for us. They also installed our TVs and they look fantastic on our walls. We could not be happier with the experience. Jack is extremely professional, knowledgeable, and has unprecedented attention to detail. We highly recommend them for your media audio video and smart home needs!"
Contact us for an initial
office consultation.
Ready to improve your workspace? Wondering how technology can work in your favor? Contact the experts at RevampIT. We're here to help you innovate and install improvements to your business.