FULLY CUSTOMIZED


Home Theater Installation
There's nothing like enjoying your own private movie night to wind down after a long day. What's better than watching a cinematic blockbuster from the comfort of your own home? Take advantage of a home theater installation to make your home that much cozier.
At RevampIT, we work closely with you to develop the perfect plan to fit your available space and your needs.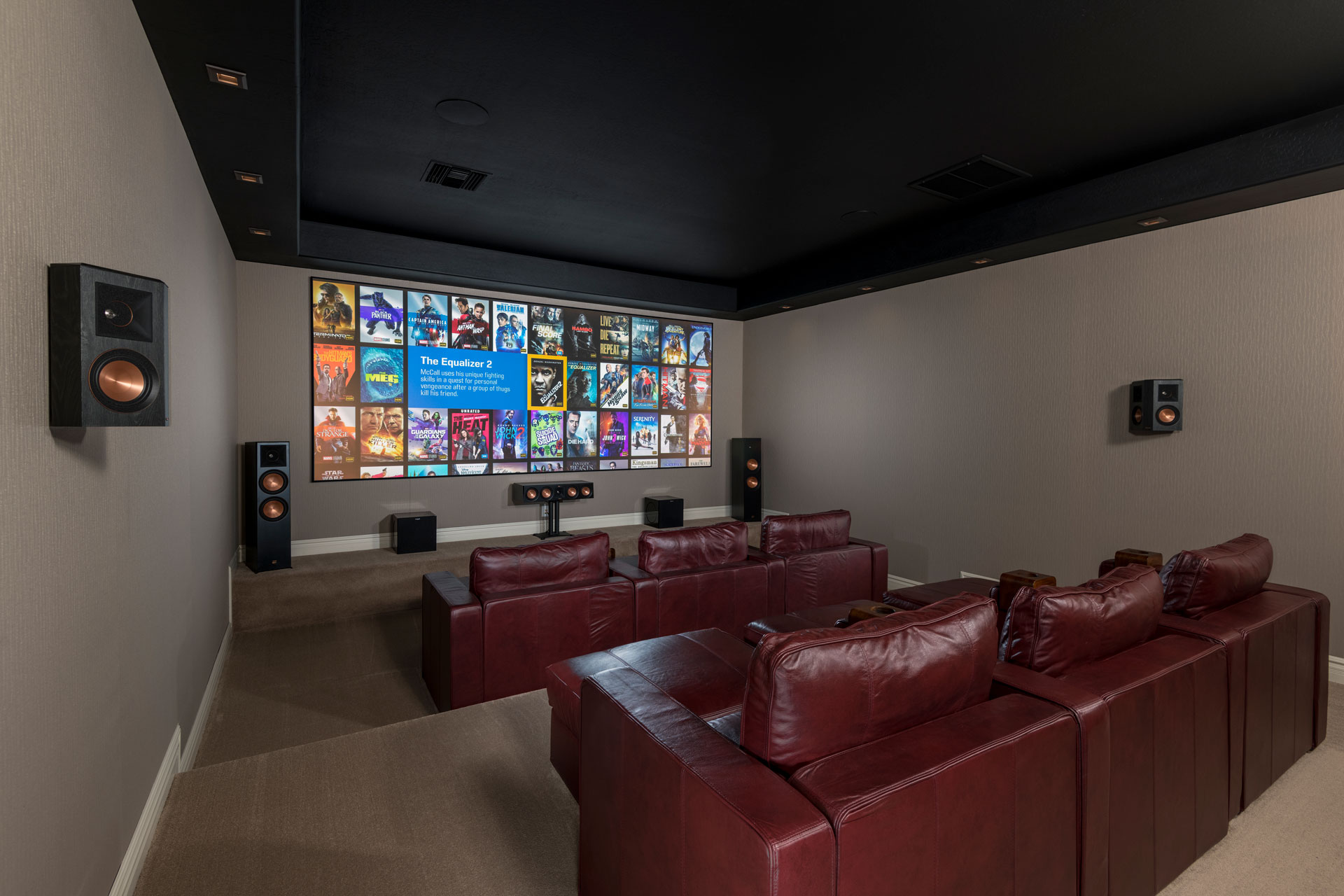 Sit back, relax, and enjoy the show.
The size of your home theater room is taken into consideration when determining the placement of your chairs to ensure the acoustics are just right. We convert your home into a movie theater experience with brands like Digital Projection Inc., Sony, Acurus, Kaleidescape, and more.
Start seeing movies in a completely different way with a home theater installation by RevampIT!
Why Install a Home Theater System?
Make Your Home More Enjoyable
Your guests will be amazed at how beautiful your home theater system is with our professional installation! With the touch of a button, you can start the show, dim the lights, and take total control of your movie room experience.
From quality sound to vibrant colors on screen, your home theater experience will impress you and your guests. Why wait? Get started on your home theater installation today!
Increase Your Home
Value With a Home Theater Installation
Creating your own home theater in the privacy of your home does more than just make your home more enjoyable, it makes your home more attractive to potential buyers should you ever decide to move.
READ MORE
When it comes time to sell your home, your house will have a unique feature that will make it stand out from others on the market. Potential buyers will marvel at this unique and valuable attribute in your home.
SHOW LESS
You bring the popcorn, we'll bring the tech.
Depending on the scope of your project, RevampIT can be done with your home theater system installation within a day! If you're just looking for some small-scale installs like speakers and a projector, we'll be out of your home in no time whatsoever. Projects that include things like screen installs, soundproofing, shade automation, and furnishing can take longer, depending on the scope of the project.
Dinner and a movie is a classic way to spend time with that special someone. Start a new tradition by watching your movies in your home theater! With sound that will immerse your senses and elevate your movie experience, you'll forget you're in your own home. Feel the familiar rumble of an action-packed scene and sympathize with characters on your screen as their larger-than-life experiences come alive right before your eyes.
You'll definitely need a refill on your popcorn…
Is there a streamer, avid gamer, or movie buff in your life? Your home theater will have something for everyone. RevampIT will work with you to create the best home theater system for your whole family's needs.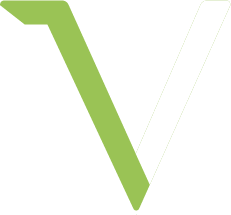 Our programmers use touchpanels to connect your home theater to your fingertips. You can use built-in touchpanels, iPads, or even your smartphone! These controls are designed to provide a seamless experience for you and every member of your family. What are you waiting for? It's time to take your home to the next level with RevampIT!